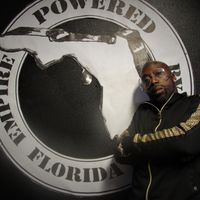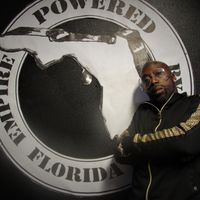 This is dedicated to all the young black men who are
living the street life earning their stripes.

When you listen to my music,
I want you to feel my music.
Listen to my trails and tribulations on
Real urban tracks, I call my reality tempo.
Cops disrespect us every day in order to break our spirits

Stop fighting and Killing each other.
Don't let another black man break your Spirit.
Start avoiding trouble, If you can't ,
YOU ARE THE TROUBLE
Jail / Death comes next.